The only necklace shortener Made for thin chains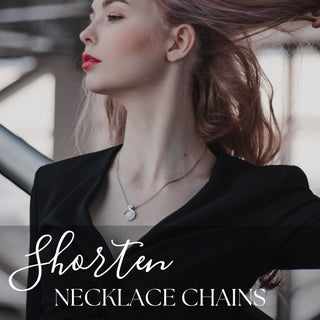 SHORTEN THIN NECKLACE CHAINS INCLUDING BOX CHAINS, ROPE CHAINS, CABLE CHAINS & MORE!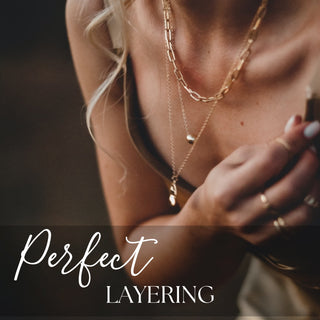 SHORTEN INDIVIDUAL NECKLACE CHAINS FOR A PERFECTLY LAYERED LOOK

How to shorten
See how easy it is to shorten necklace chains with Infinity Clips
Shorten your necklace to any length
With Infinity Clips, you can adjust the lengths of your favorite necklaces to match your outfit and style. Necklace slipping into the top of your shirt? Prefer a choker length style to go with that awesome dress? Just attach an Infinity Clip at your desired length and you have the perfect necklace for every outfit.
Available in Two Sizes
FOR SHORTENING NECKLACE CHAINS UP TO 2.5MM THICK