"It started with a simple idea...find a way to shorten my favorite necklaces so they could be worn with any outfit."
Our Story
It started with a simple idea... find a way to shorten my favorite chain necklaces so they could be worn with any outfit. I was amazed to find that there were no existing products in the marketplace for my problem so I set out to find a solution on my own.

The result…Infinity Clips: The first necklace shortener made to work with thin chain necklaces.

I hope you enjoy our clips and will continue to follow our journey by signing up for our mailing list!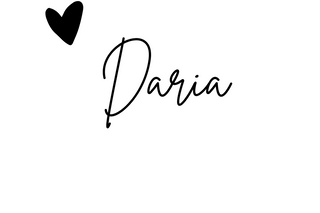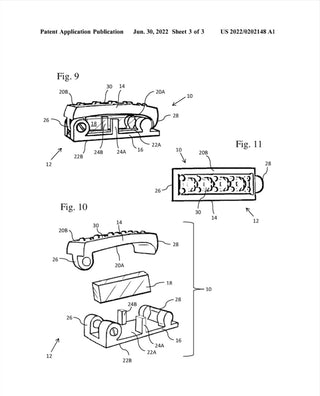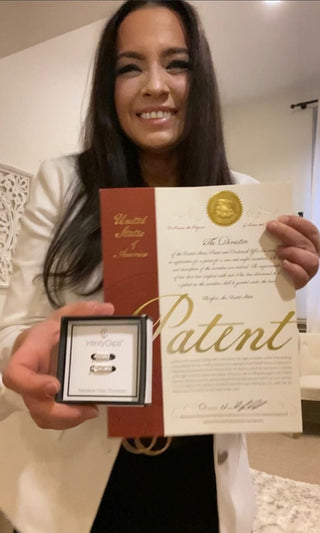 From Idea to Patent
I'm excited to announce that Infinity Clips® is now fully patented! Its been a long & exciting journey from idea to patent and this is just the beginning! I am so grateful for all the amazing customers that have loved and shared Infinity Clips® with their friends and family along the way and made the whole journey possible. I am so excited for what's to come. Thank you all!
Where to find us
Infinity Clips are also available on the following marketplaces: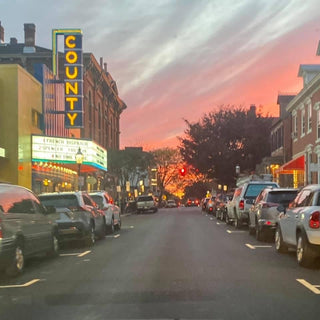 Our Studio
Bucks County, PA
5 South Main Street
Doylestown, PA 18901
Our private studio is located in the beautiful small town of Doylestown, PA.